Floral Arrangement Class: Fall & Halloween
This workshop includes hands-on design instruction from Liesel Crystal, owner of Twisted Lotus, and all the supplies and live product needed to construct your floral masterpiece. After this two-hour class, you will have a finished piece to take home for display or to share with family and friends.
October, Time to celebrate Harvest, Fall & Halloween! Just like food, create love and beauty for your family. Enjoy creating an elegant arrangement using a variety of colored blooms, with a touch of greenery in a vase.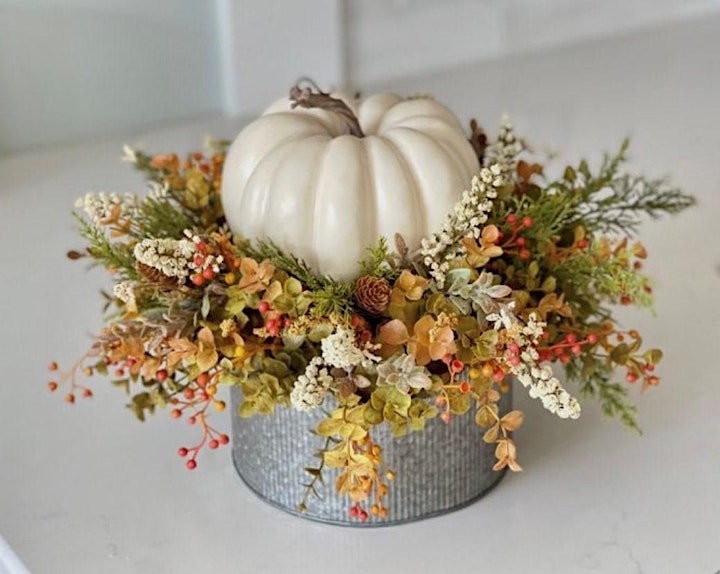 Photos pictured are examples only and may not represent the actual product available for the class.