Date
Jun 17 2023
Expired!
Arsenic and Old Lace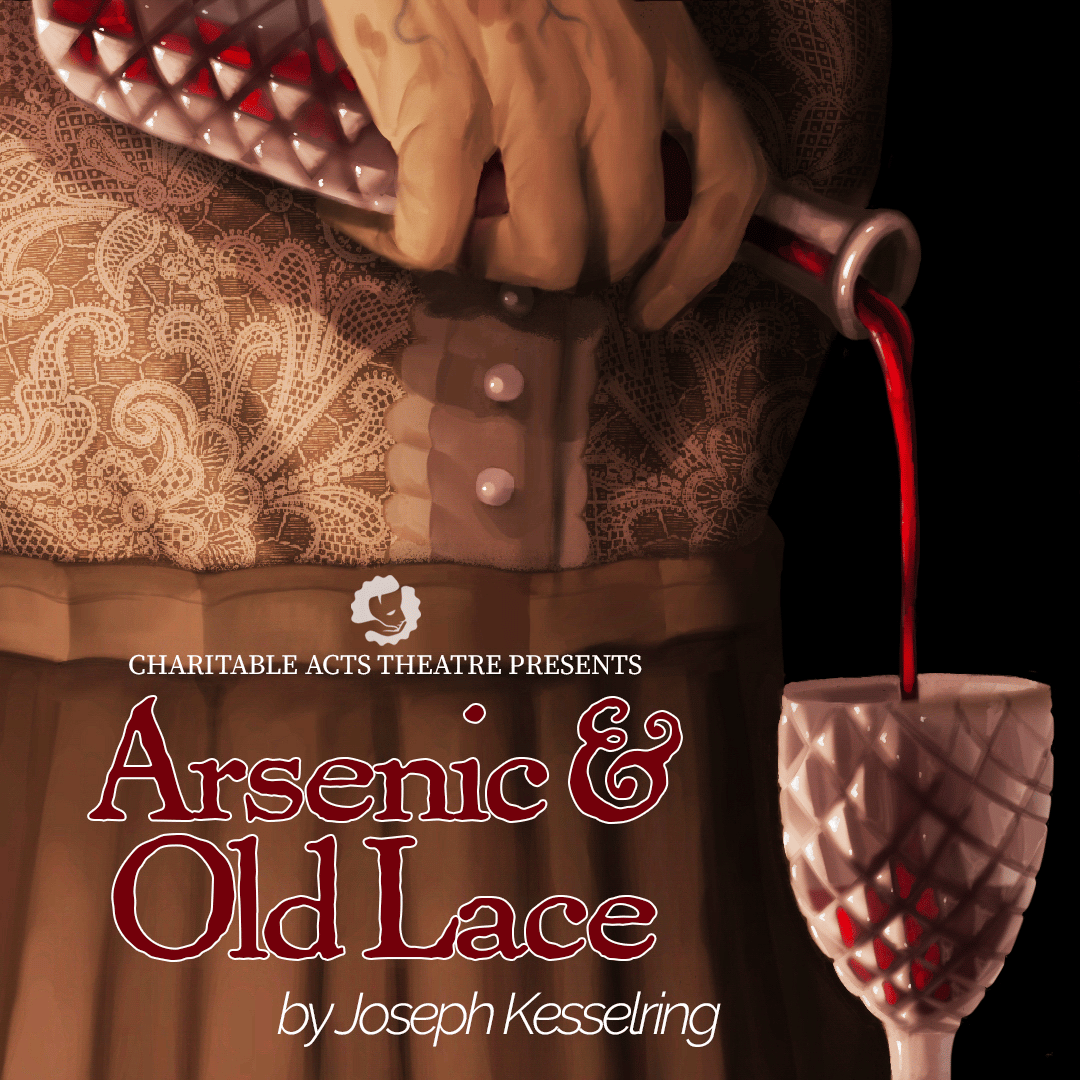 Charitable Acts Theatre presents Arsenic and Old Lace. All ticket sales will be donated to the Heber Community Action Services Food Bank.
Arsenic and Old Lace is a hilarious comedy that centers on two sweet elderly sisters known for their charitable acts. Unfortunately, that charity includes poisoning lonely old men who come to their homes looking for lodging. They are assisted in their "mercy killings" by a mentally challenged nephew who believes he is Teddy Roosevelt. Matters get complicated when a second nephew discovers the murders, and a third nephew appears after escaping a mental institution. The result is comedy, fun, and mayhem.
Enjoy a night of fun and laughter, and help families in the Heber Valley experiencing food insecurity. Each adult ticket provides 68 meals.